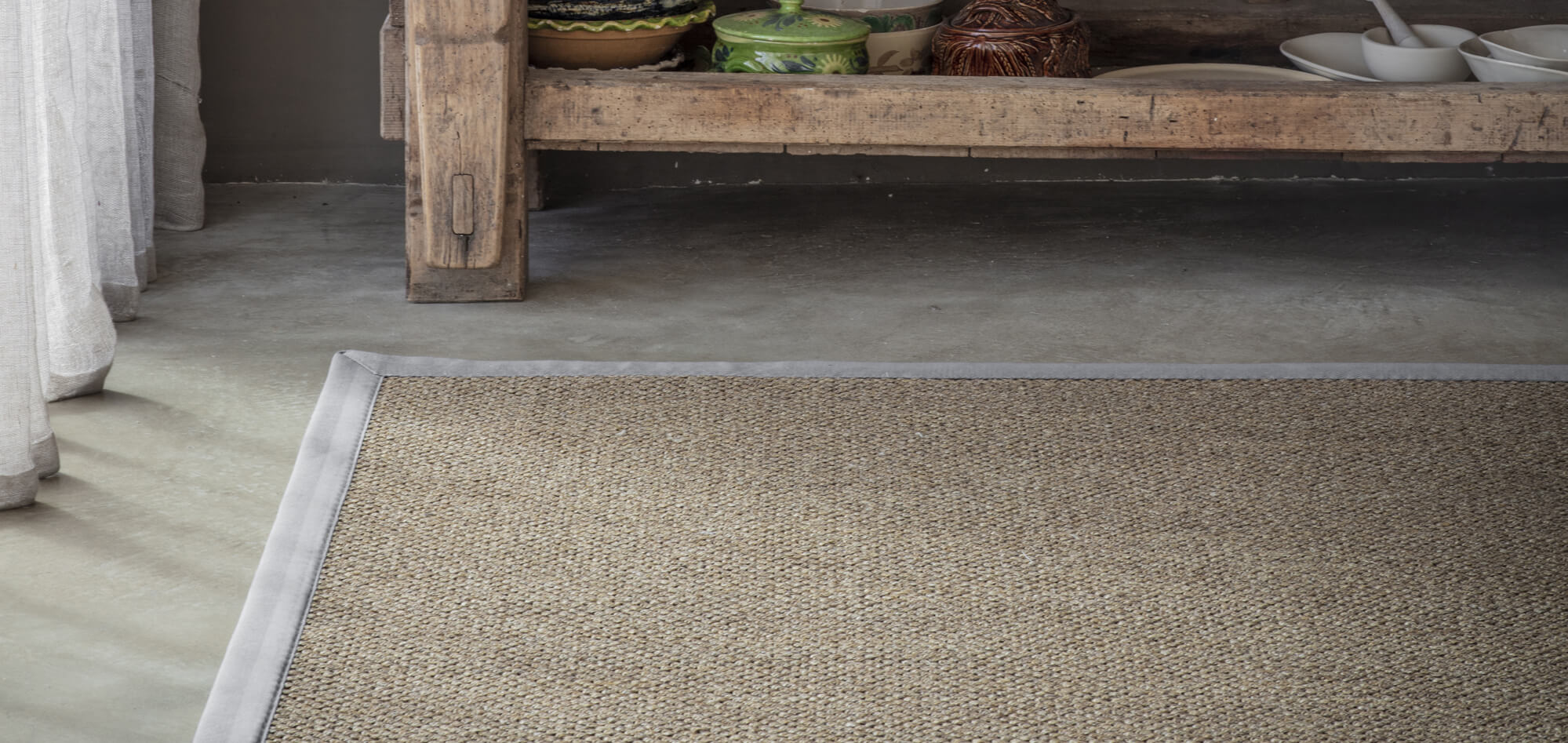 Coir Rugs
Sustainably sourced, biodegradable and handwoven
Custom coir rugs
Crafted from Indian coconut husks, coir rugs are sustainably sourced, biodegradable and handwoven. Due to the coconut husk's fibres, coir rugs are extremely durable and can withstand repeated use making them ideal for hallways. Coir's natural look is distinctive and beautiful with rich natural hues adding warmth and texture to your interiors.
If you have the perfect coir rug in mind but haven't been able to find it, designing your own rug is ideal. Our online rug creator allows you to design bespoke coir rugs in a variety of styles and sizes.
We also offer free samples to ensure that your custom coir rug fits your décor before you place your order.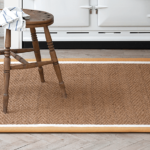 Design Your Own Custom Rug
Create your own natural bespoke rug using our easy-to-use custom rug creator. Choose from sisal, jute, coir, seagrass or wool and create a rug that's totally unique.
Design Your Natural Rug