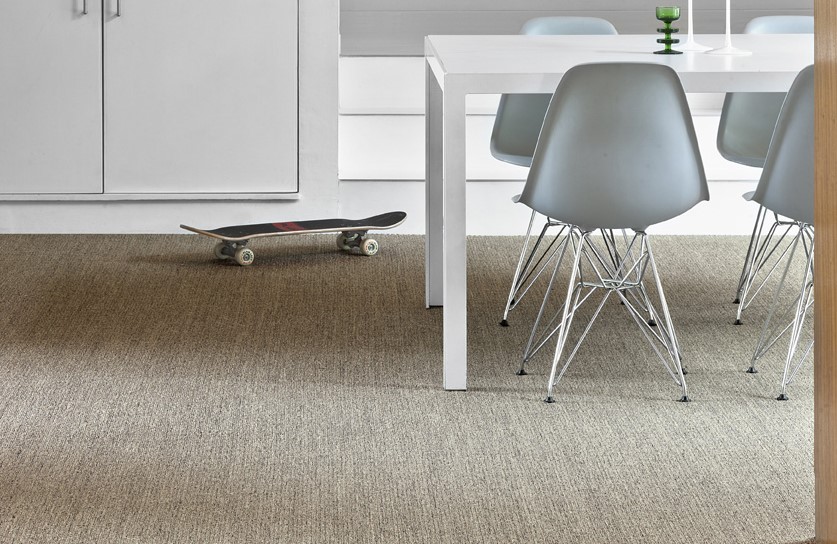 About us
We supply luxury wood flooring and natural fibre carpets that are made to last. Our products are affordable, stylish and handcrafted from organic materials
Why Choose Knotistry?
Since 2010, our focus has been on providing stylish, sustainable, high-quality and ethical natural flooring to homes & offices throughout the UK and beyond. Carpets and rugs made from sustainable wool and plant fibres are becoming more popular with eco-conscious home and business owners. Our mission is to ensure that everyone has access to beautiful, eco-friendly flooring.
In 2021, we changed our name to Knotistry. Changing our name is our commitment to change and represent our values of sustainability, craftsmanship and made-to-last.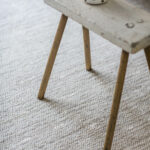 Natural flooring, made to last
Every one of our natural carpets & rugs are environmentally friendly, stylish and made to last. 
Thanks to long-standing relationships with our trusted manufacturers and only selling online we can buy in large quantities – and we pass these savings directly to you. Meaning you can enjoy competitive prices with up to 60% less than the recommended retail price.
Explore our 100% Wool range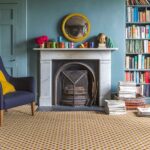 Order from the comfort of your own home
Ordering online couldn't be easier and allows you to enjoy high quality natural flooring at excellent prices. There is an easy guide to measuring your room or staircase and we are always available to help with any queries.
Once you have made your choice, your new carpet or flooring can be delivered to you within two working days and we will always email you to let you know when it's arriving.
We know that ordering online can be daunting, especially when it comes to finding a fitter who is experienced in natural flooring. That's why we've created a network of approved fitters. Use our fitting hub to find professional, NICF-approved fitters for a quality assured installation service.
Call us today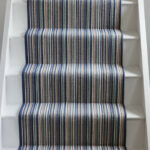 Samples direct to your door
We know how important it is to see and touch flooring before you buy – and that's where our  samples come in.
Either contact us to order your flooring samples, or simply add them to your basket as you browse our site.
Order your samples today and get them delivered to your door with same day dispatch.
Find your perfect flooring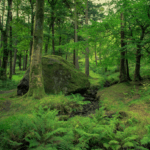 Always ethical & sustainable
We work closely with all our suppliers to source products as sustainably as we can. You can be assured that all of our raw materials are farmed sustainably and responsibly on plantations, farms and pasture across the world.
Our natural flooring is biodegradable and Alternative Flooring's Barefoot collection is one of the world's first 100% biodegradable carpets.
We're also doing our part to reduce our ecological impact and are aiming to be completely carbon neutral company.
For every order we receive, we will plant a tree with Woodland Trust.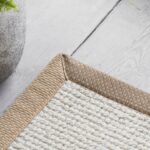 Celebrating artistry & craftsmanship
We're passionate about the craftsmanship that goes into our natural floorings. Some of our eco-friendly wool carpets are created using a handloom, and our bespoke rugs are finished by hand.
It's a process so unique and close to our hearts that we've given it a name, knotistry. It is skill & creativity together with the best that nature has to offer.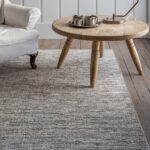 Design Your Own Custom Rug
Create your own natural bespoke rug using our easy-to-use custom rug creator. Choose from sisal, jute, coir, seagrass or wool and create a rug that's totally unique.
Design Your Natural Rug
Trusted suppliers to some of the UK's top brands!