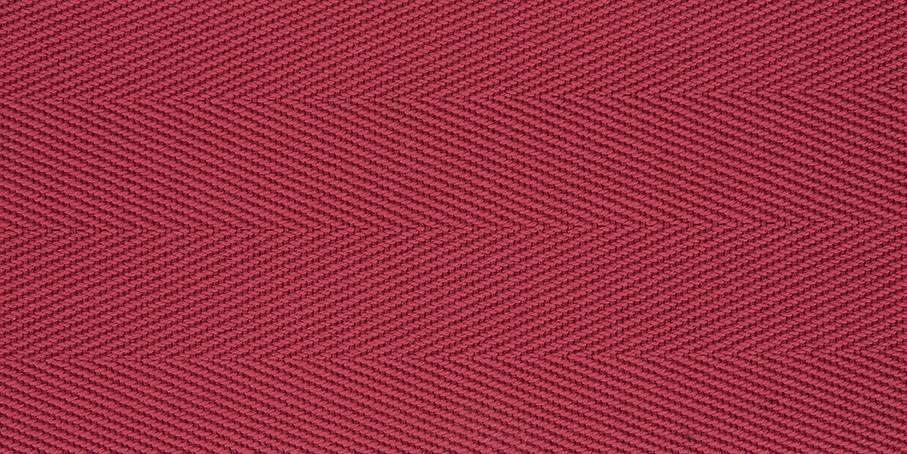 Frequently Asked Questions
I don't know which type of carpet is best for my home or office, can you help?
Of course! Just contact our team and we can advise you which materials and styles are most suited to which areas. Whether you're looking for a carpet or rug for stairs, high traffic areas or commercial spaces, we've got the carpet for you.
Why are your carpets less expensive than other places?
Long-standing relationship with manufacturers means that we can buy in large quantities and enjoy good prices. And because we don't have any overheads or shops, we can pass that saving directly onto our customers.
Are you able to send samples of your carpets?
Yes, simply order samples on our site as you're browsing. The first two samples are free, any additional samples are just 95p each.
I've seen a carpet I like from a brand you stock but can't find it on your website. Can you order it in?
Yes. As there are so many styles and new designs being released, not all our carpets and rugs are on the website. Just give our team a call or email and we can supply the carpet you've found.
Are your carpets treated with chemicals?
To ensure our carpets and rugs are as eco-friendly as possible, most don't have fire-retardant, & mothproofing chemicals sprayed onto them.
If you are allergic or looking for the most natural carpet on the market, we would recommend the Wool Barefoot range. These don't have fire retardants or mothproofing and are undyed.  
Can all the carpets on your website be made into rugs and runners?
They can indeed! Take a look at our Rug Creator to design your own bespoke rug.
Do I have to order online, or can I call and speak to someone?
Of course. You can call us or email us with the details of the carpet or rug. Just have the material, model name, measurements and border details to hand.
Do you provide measuring?
Yes. As we are based in Bristol, we have an experienced local team that cover the Bristol, Bath and the south west area. We also have a trusted network of self-employed fitters around the UK who can usually measure for free. To make it even easier, the fitters will send over your measurements directly to us and we'll contact you with the estimate.
I don't have a carpet fitter; can you recommend someone?
We work with a number of trusted carpet fitters around the UK. Simply provide us with your address and we can put you in contact. In the rare chance that we do not have a fitter in the area, we can recommend the NICF website to find a certified fitter.
Do we offer trade discounts?
We don't have a designated trade rate as we already offer heavily discounted rates. However, we do look at this on a case by case basis, so if you make multiple purchases, or buy in large amounts, please get in touch with our team to discuss this.
What about delivery?
Swoop over to the delivery section of our site!
Do you ship internationally?
We do. Please speak to one of our team to arrange this.
What's the quickest you can deliver?
Due to the ongoing Coronavirus restrictions, we are unable to offer our usual courier service. Expect delivery to take between 6 / 7 days from date of purchase for most broadloom carpets.
Can I order now and ask for delivery in a couple of months?
Yes. If you want to order your carpet or rug now but are unable to take delivery, we can hold stock until you need it delivered. Just let us know when you place the order.
Do I have to be in when you deliver?
We always recommend being at home to take receipt of your delivery. Deliveries are between 9am and 5:30 pm. Although time slots are given as standard, we can request that the courier calls one hour before they are due to deliver. Please request this when ordering.
However, we understand that this is not always possible. If you are going to be away/at work, please provide a safe place (garage, lock up, shed, porch) where the carpet could be left. Although, in this situation we would always suggest asking a neighbour if they can take the delivery on your behalf.
As our delivery drivers don't have the insurance to take the carpet into the property themselves you will need to take the delivery from outside into your home.
Does the rebrand from Naked Flooring to knotistry affect my order?
No. We still have the same friendly & knowledgeable team so your order is completely unaffected. If you have any queries about your order, then please get in touch.
What happens if there is a problem with my carpet?
If there is a problem with your carpet or rug, please get in touch with our team straight away. Depending on the nature of the complaint, there will be different avenues we take:
Rugs: We can arrange collection for the supplier to inspect and find a solution. This usually involves a replacement or repair.
Carpet (been cut): A fitted complaint would be submitted to the supplier. They will then offer a replacement or repair.
Carpet (just delivered): We can arrange for collection and repair or replacement
*Carpets and rugs from Crucial Trading are not able to be collected. Therefore, the customer would have to arrange for a courier to collect and deliver to the supplier.