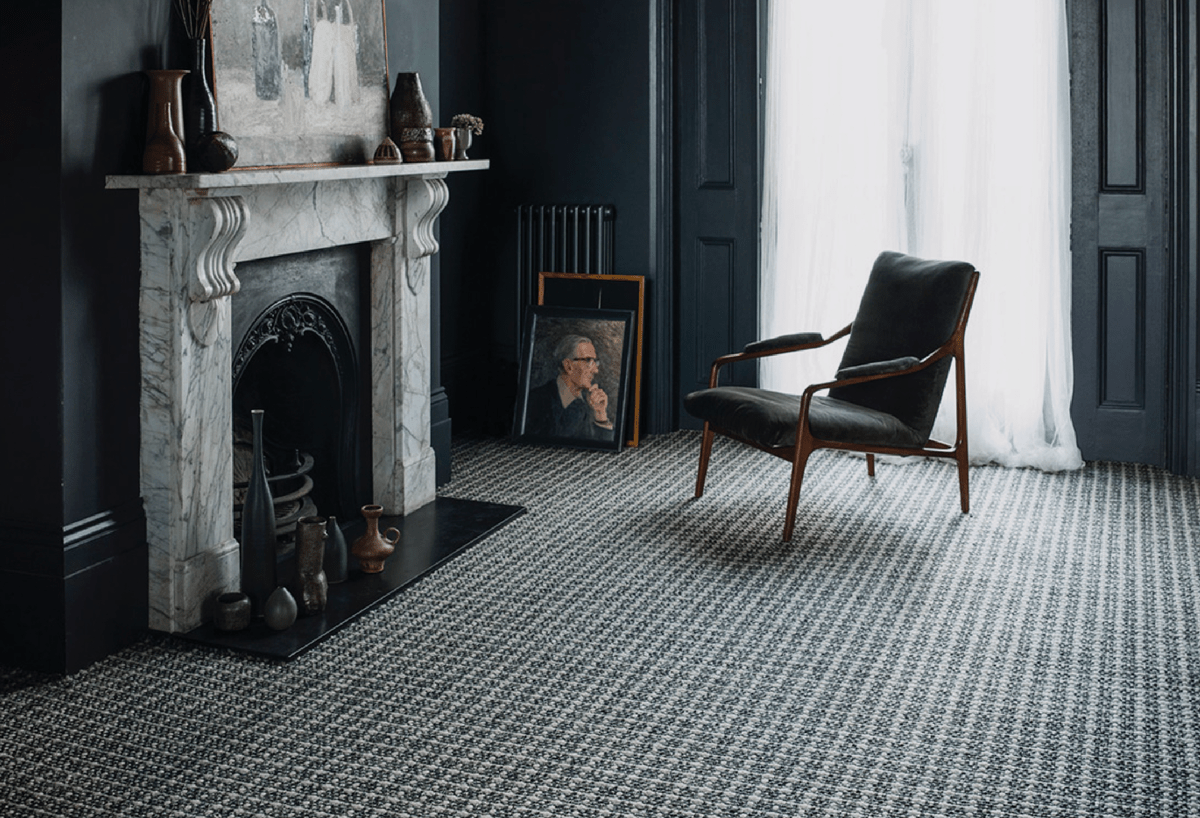 Ordering Samples
Get FREE samples of our natural flooring – and find your perfect match!
Knotistry Carpet Samples
We recommend that you order a variety of flooring samples before you purchase. That way you can feel the quality and texture of your chosen flooring, and get a good colour match.
Just add samples of our natural flooring to your basket as you browse our site.
Order natural flooring samples today!
Order your 10mm x 10mm samples today and, if they are in stock, get them delivered to your door with same-day dispatch.
How much are the samples?
Your first 2 samples are FREE. And then it's 95p for each additional sample – to cover postage & packaging .

Please note: If you would like samples of the Alternative Flooring Quicky B Collection, please ring us on: 0117 370 2762. As there is an additional charge for samples of this range.