What is Jute?
Jute is the fibrous inner bark from the stalk of a giant tropical herb, named Cochorus, which is a member of the Linden family and is closely related to hemp. Jute is also known as Hessian in Europe.
As it is one of the cheapest natural fibres and lagging only behind cotton in the amount produced, jute is used in a huge variety of things. Its main use is as cloth for wrapping bales of raw cotton and also for making sacks and coarse cloth. These plants are grown in southern India and other hot, damp regions of Asia and after the harvest, the stems are tied into bunches and then soaked in water for two to three weeks to soften them.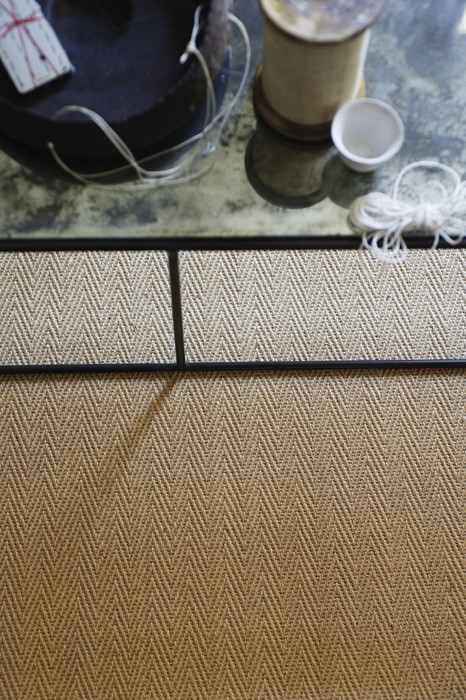 Known as the 'golden fibre' jute is one of the longest and most used natural fibre for various textile applications. The fibres are softened by pounding them with wooden mallets and then dried in the sun. Finally, they are spun into a yarn with a silky luster and a variety of natural shades. This makes jute one of the softest natural fibres although its fine-stranded nature means that it is generally more suitable to delicate fabrics and areas of light traffic.
Jute Carpet
Jute is probably the most environmentally-friendly fibre you can find, from its seed to its expired fibre – even this can be recycled more than once. It is a true sustainable and renewable resource as it is incredibly easy to grow and re-grow, with plants being grown in 4-6 months. This rapid cycle means that it can replenish itself more easily without the need to plant more trees – and it also doesn't need as much space or energy to grow as trees do.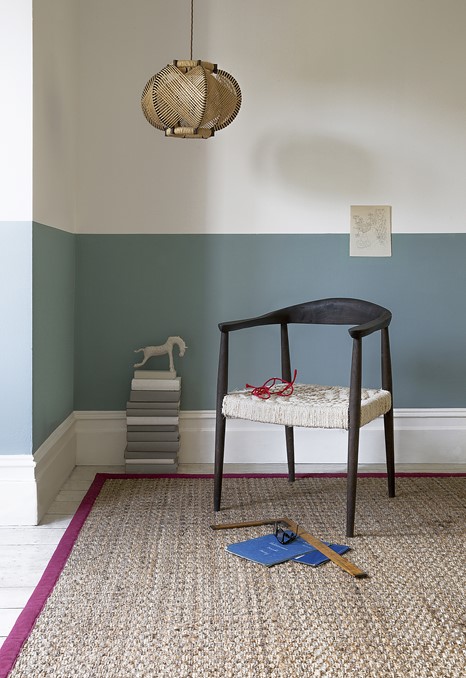 Jute flooring has many advantages. It is completely natural and so less likely to trigger skin irritations. Jute carpet will be incredibly soft under foot, so its great for snug areas like bedrooms or living rooms. Other advantages include its anti-static properties, its low thermal conductivity and acoustic insulation properties. Jute is also fire-resistant due to its inherent structure and its natural oils – it might catch fire but it will not stay lit for long.
Jute does have some disadvantages, namely that its strength rapidly deteriorates in the presence of moisture or certain atmospheric conditions, such as acidic conditions. It is not ideal for humid climates as not only does it lose its strength and durability but will also become more prone to microbial attack. Great care must be taken not to get jute flooring wet as it watermarks easier than other natural carpets and is not recommended for areas such as kitchens or bathrooms, nor for areas which endure high wear and tear like passageways and staircases.