The world has changed, and so have we!
The pandemic has made us re-evaluate ourselves and the impact our business has on the planet. More than ever before, our customers want sustainable, high-quality and ethical products made with care and as little environmental impact as possible. This ethos is at the core of our business. We all need to change to protect the planet. knotistry is our commitment to act.
It's important that our brand reflects our values and what our customers truly care about when buying natural flooring. That's why we feel it's the right time to change our name to knotistry. Changing our name is a commitment to change and our values of sustainability, craftsmanship and made-to-last.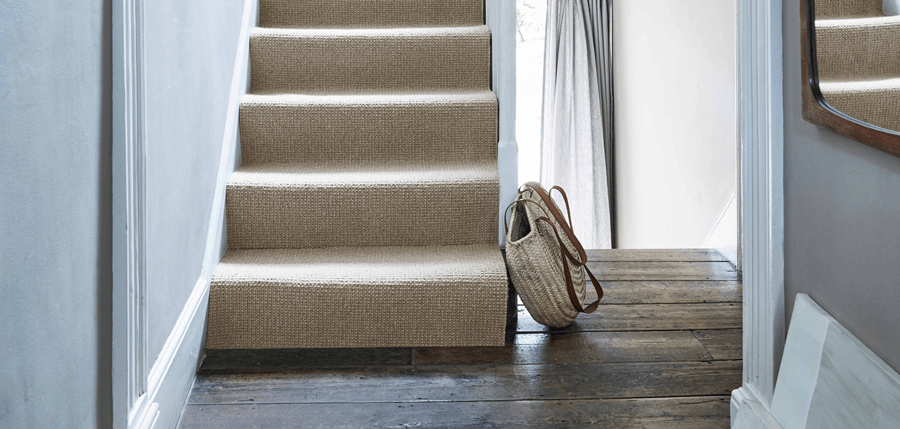 Always ethical & sustainable
We work closely with our suppliers to source products as sustainably as we can. You can be assured that all of our raw materials are farmed sustainably and responsibly on plantations, farms and pasture across the world. And, our natural flooring is biodegradable and Alternative Flooring's Barefoot collection is one of the world's first 100% biodegradable carpets.
We're also doing our part to reduce our ecological impact and are aiming to be a complete carbon neutral company. More than ever, the world needs us to do our bit, so for every order we receive we will plant a tree with Woodland Trust.
We'd like to say thanks to you for your continued support. Even during these uncertain times, we have been overwhelmed by your loyalty.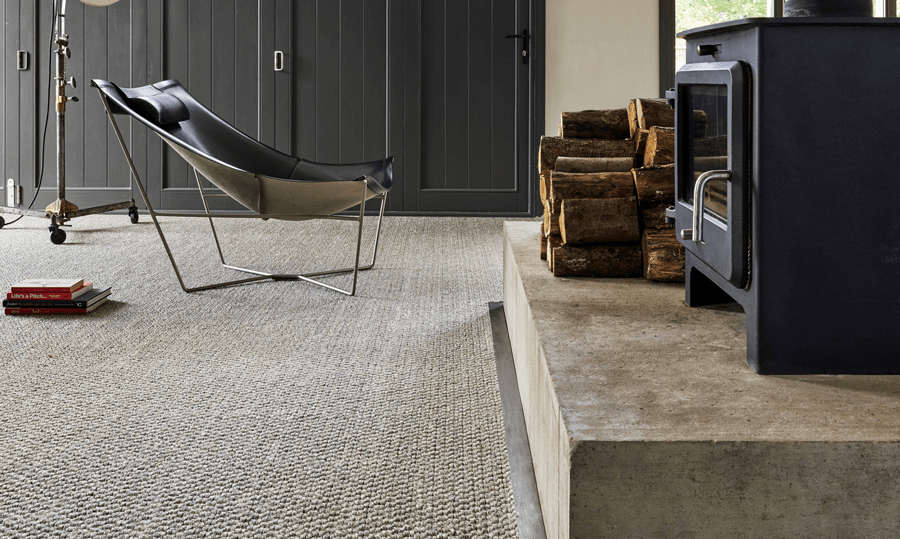 Celebrating artistry & craftsmanship
We're passionate about the craftsmanship that goes into our natural floorings. Our eco-friendly wool carpet is created using a handloom, and our bespoke rugs are also hand-finished here in the UK.
It's a process so unique and close to our hearts that we've given it a name, knotistry. knotistry is human skill and creativity coming together with the best that nature has to offer.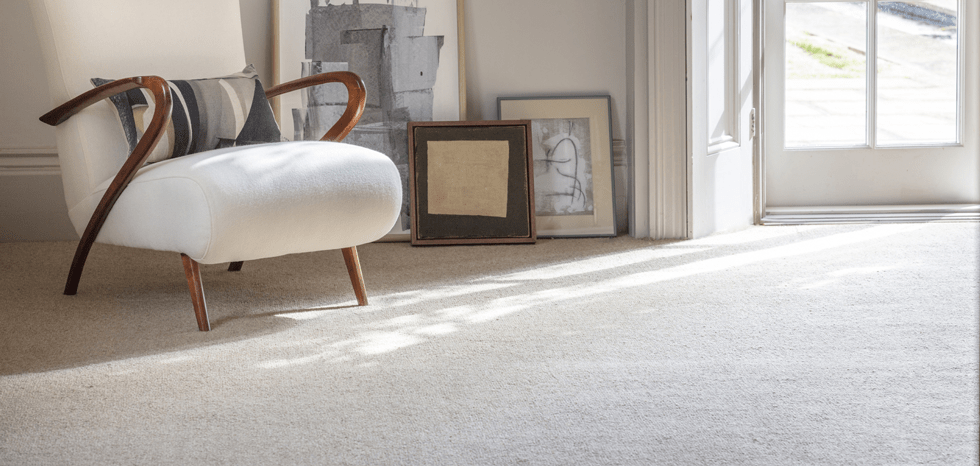 Stylish & made-to-last
You can be confident that every one of our natural carpets, rugs and runners have been made with care, from renewable resources and made-to-last.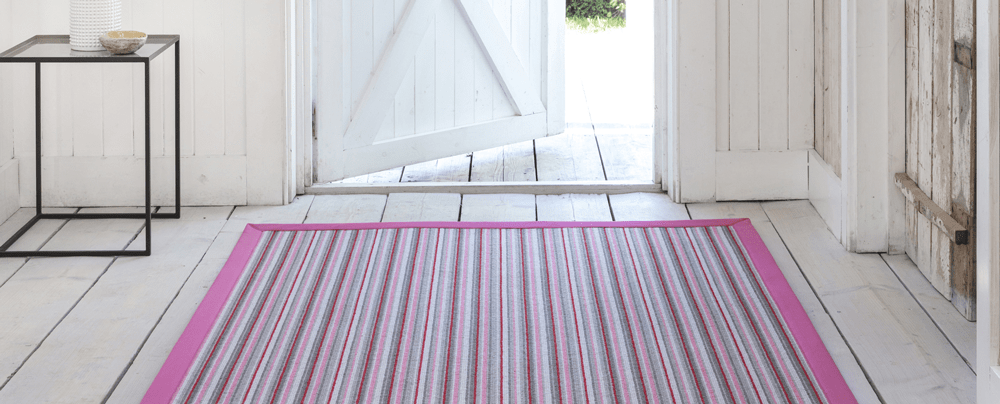 Eco doesn't need to be expensive
Thanks to long-standing relationships with our trusted manufacturers and only selling online we can buy in large quantities – and we pass these savings directly to you. Meaning you can enjoy competitive prices with up to 60% less than the recommended retail price.