Browse some of Crucial Trading's imagery from their beautiful 2016 brochure…
Back in August, we got a first look at Crucial Trading's new brochure. For those that haven't yet had the pleasure of flicking through its pages, we thoroughly recommend it!
Here is a sneak preview of some of their wonderful new lifestyle imagery – if there's a product that you see that's not yet available on our website which you'd like to see a sample of, call our sales line – 0117370 2762, or email us on [email protected].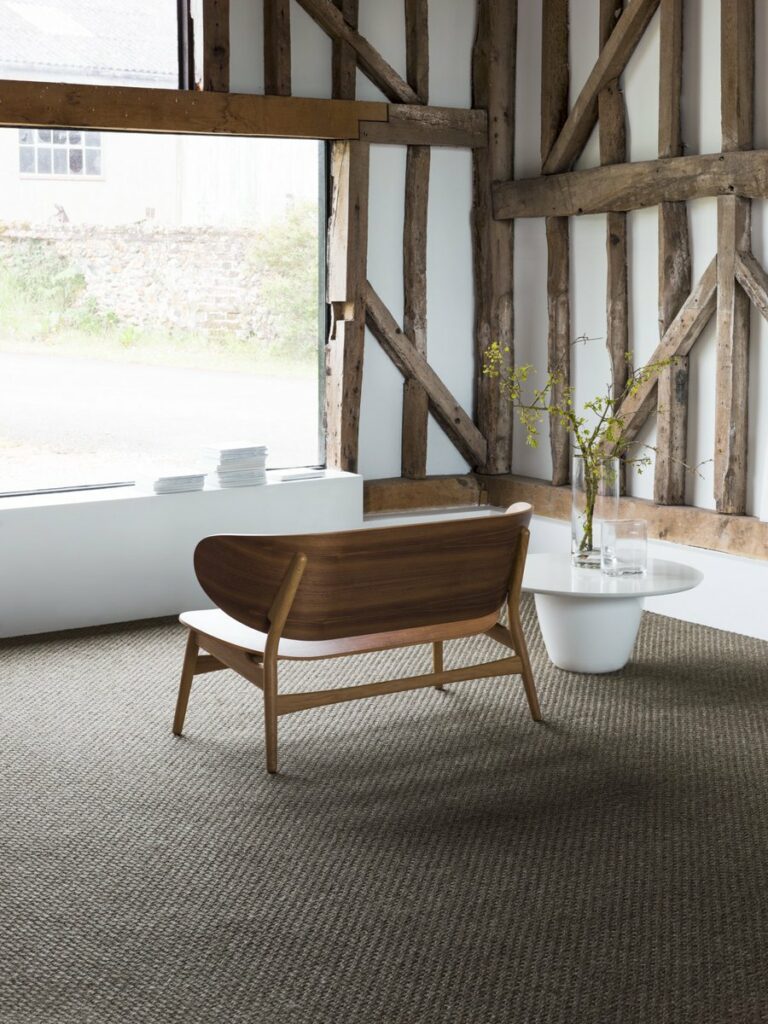 The Sisal Aztec Maize is a sumptuous, thick weave Sisal carpet, woven in an incredibly durable panama weave.
The Sisal Aztec Range, this time in the colour Alabaster is also available to make into a rug using our Rug Creator!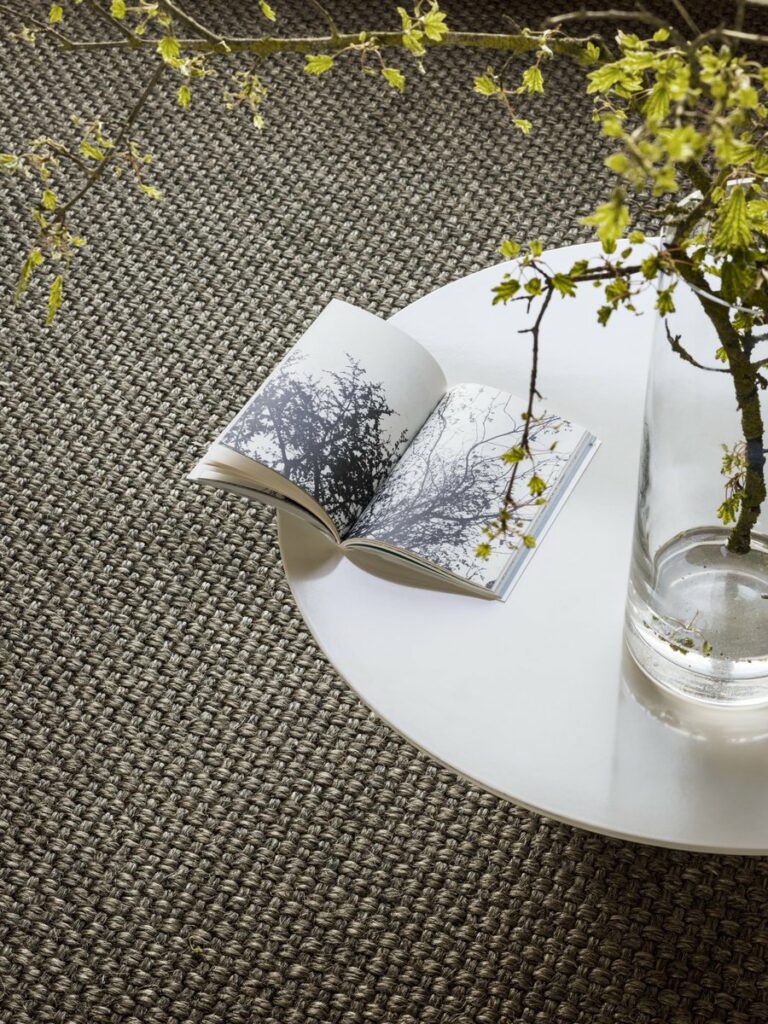 Here's Crucial Trading's Sisal Grand Herringbone Praline – a super-strength Sisal carpet that's so tough, it's even contract rated for commercial projects!
We've been wanting to get our hands on Crucial Trading's new Harmony Sisal range for months now! Available in a laid-back palette of cool blues, neutral greys and calming creams in Boucle and Herringbone weaves, the Harmony collection is truly innovative in Sisal carpet manufacturing.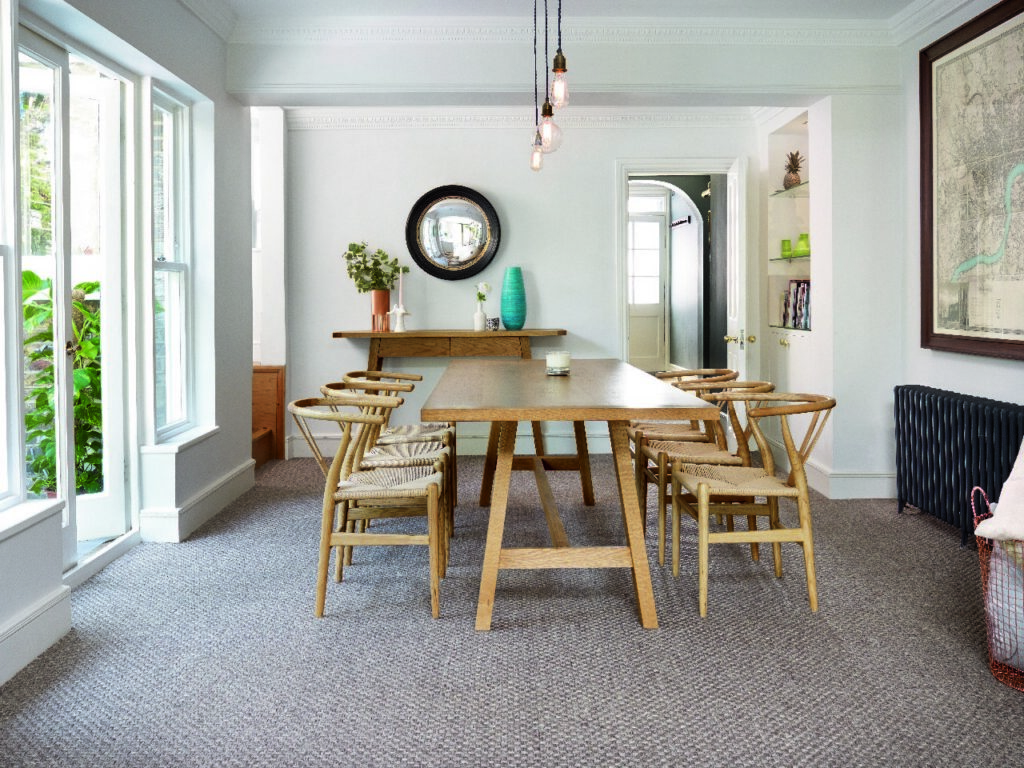 Coir has always been our favourite bit of rough at Knotistry. It has a cosy, rusticating effect on a floorspace, as Crucial's Coir Boucle Natural shows here.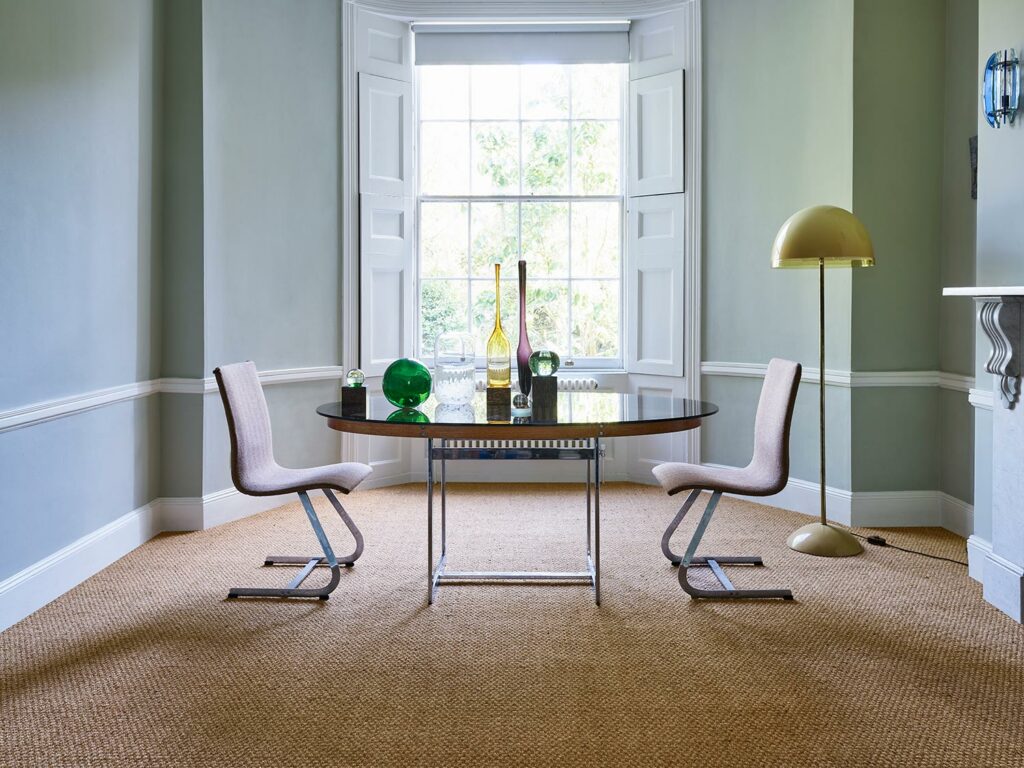 Wool Opal, colour Mousey Brown. 100% wool, heavy wearing, moth protected, available in 4m and 5m widths – a fantastic all-rounder!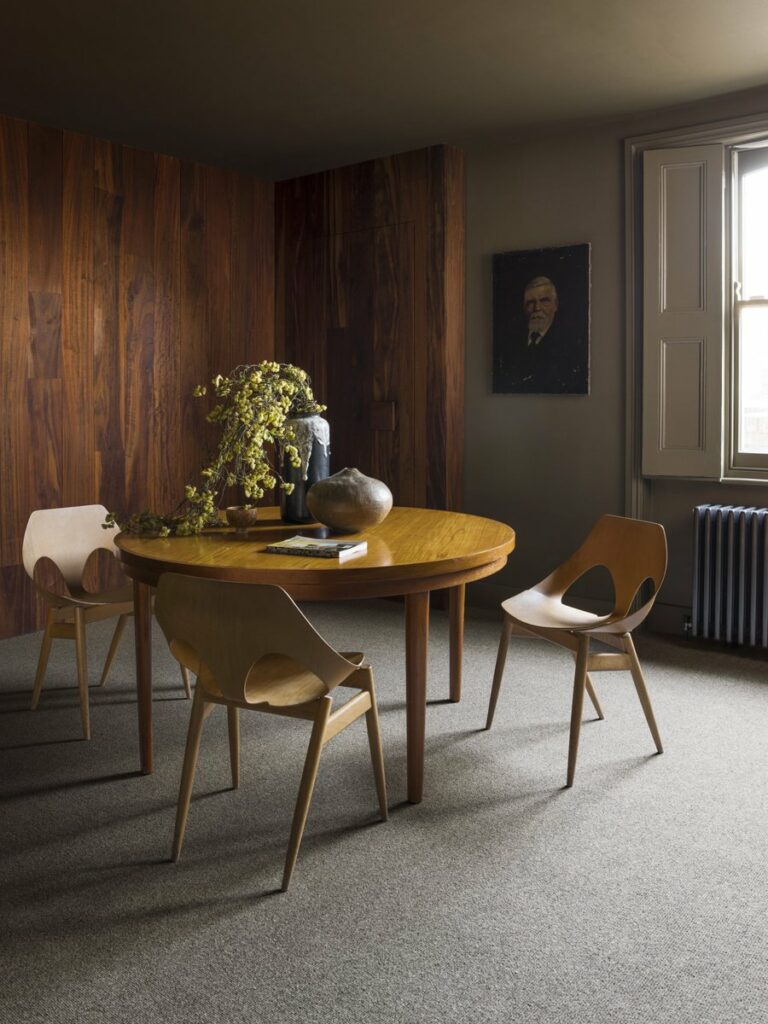 Wool Storm, colour Chalk. The Wool Storm range employs a tight uniform loop in greys and creams – perfect for areas where you need the warmth of a wool carpet which tones in nicely with a light, muted decor.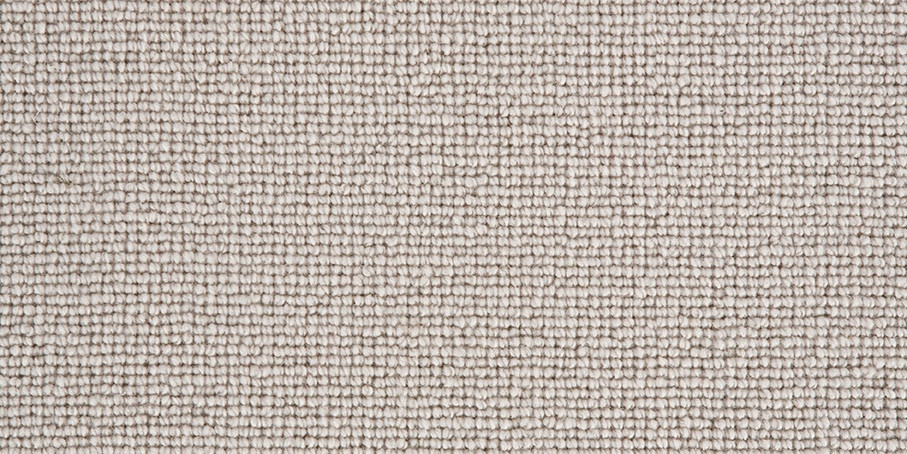 Bringing warmth and sensuality to a floor space, Crucial Trading's Sisal Small Boucle Accents, colour Scarlet is one of our favourites this winter.
To browse Crucial Trading's full collection, visit their website. Call us on 0117 370 2762 or email us on [email protected] for prices and availability.