Alternative Flooring's truly original, idiosyncratic designs!
We can now supply Alternative Flooring's Quirky B runners and carpets for spaces in need of something completely different. Give a new life to your interior with mesmerizing geometric patterns in bold, brazen colours. For information, prices and availability call us on 0117 370 2762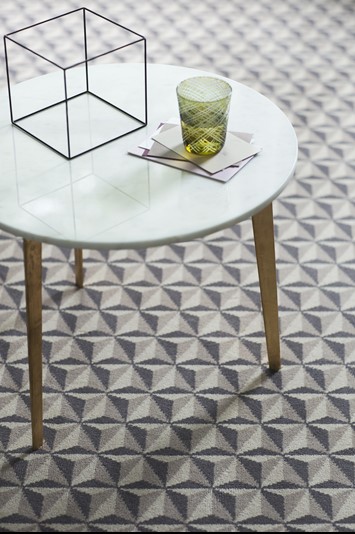 Quirky B Daisy; Gerbera
The Daisy pattern evinces calm and contemplation; little wonder that it was inspired by the murals which grace the walls of ancient Buddhist temples.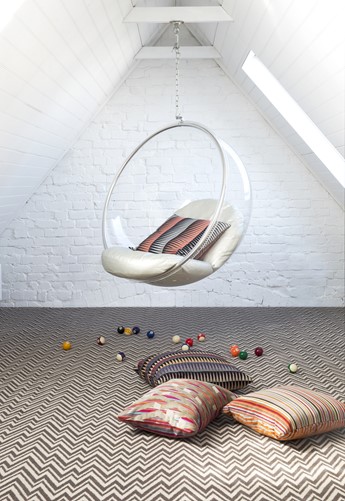 Quirky B Tetra; Gibbs
The Tetra leaps out at you with three-dimensional, Picasso-esque vitality.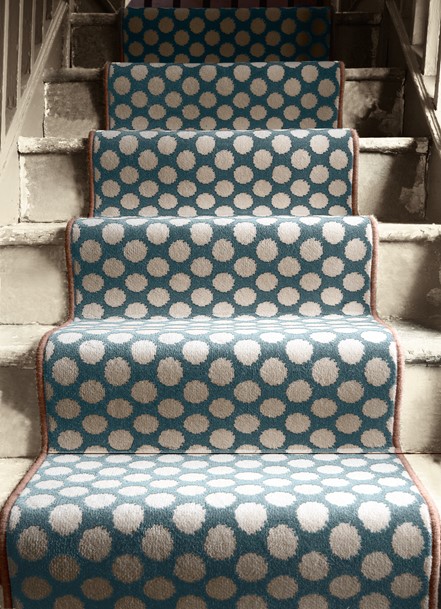 Quirky B Dotty; Duck Egg
Some of the Quirky carpets, like the Dotty and the Fair Isle, are available in set width runners (69cm) which bring exuberance and style to a staircase.
For information, prices and availability call us on 0117 370 2762