100% Un-dyed Wool, Cotton Backed, Hand-Woven Luxury
We can supply Alternative Flooring's Barefoot and Crafty collections. These carpets are truly something special. They're made of un-dyed wool which is hand-woven on traditional looms. The wool is woven into a base of cotton and secured with natural latex, meaning that there are no adhesives or plastics used whatsoever. These natural carpets are as environmentally friendly as carpets get. For information, prices and availability call us on 0117 370 2762.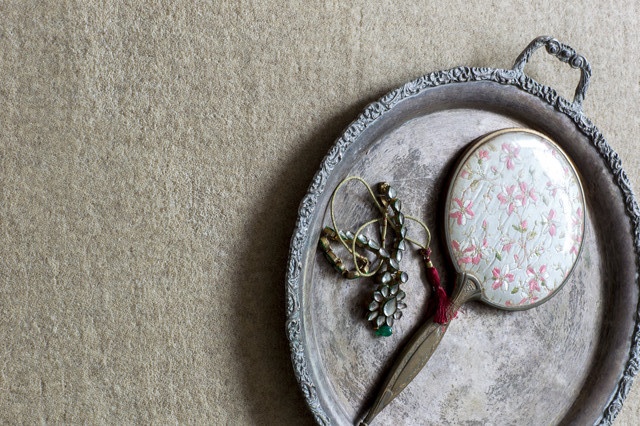 The Barefoot Bikram has an incredibly thick twisted pile of about 18mm. As you walk on it, your toes are enveloped in the warmth and luxurious comfort of un-dyed natural wool carpet.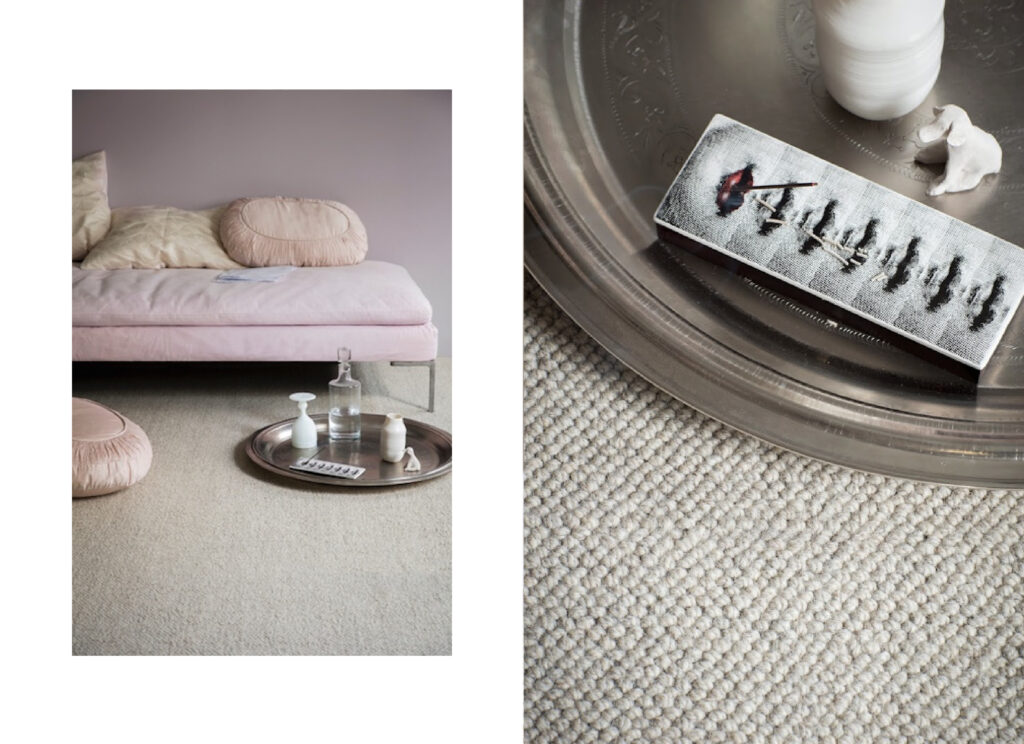 The Hatha is a fantastically thick loop pile – again 100% un-dyed wool perfect for snug areas like living rooms and bedrooms. It would also make an amazing rug – you can find this product using our rug creator.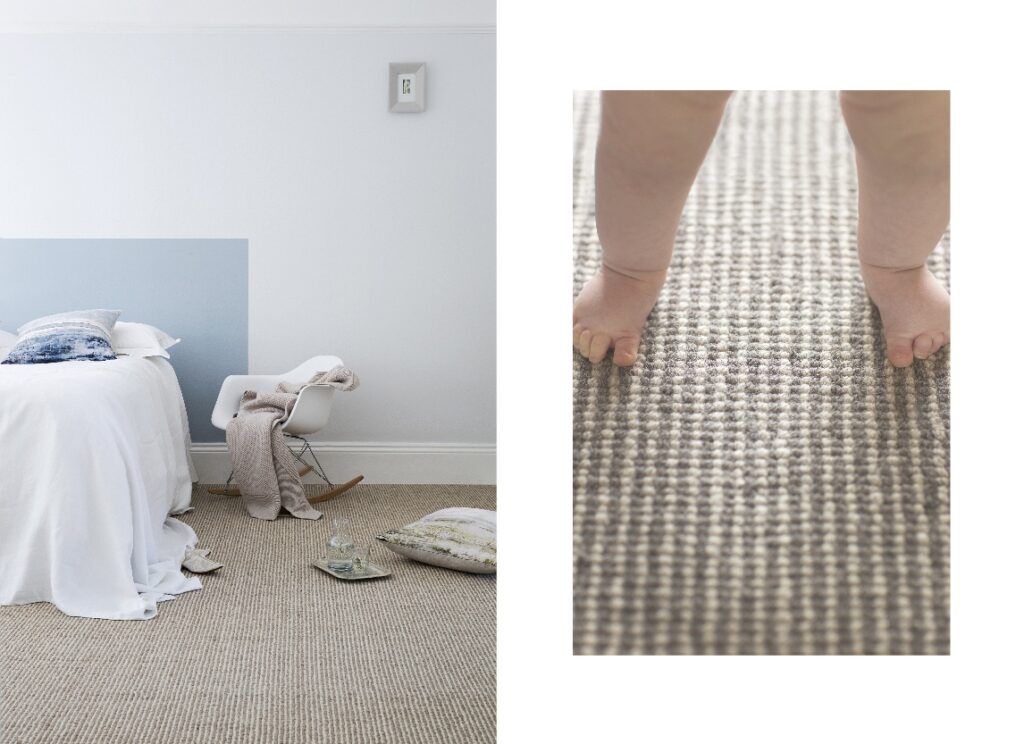 The Ashtanga is another 100% un-dyed natural wool carpet, this time in a subtle, reserved line pattern. We can also supply the Ashtanga Silk range, which incorporates viscose bringing dots of silky shine into the pile.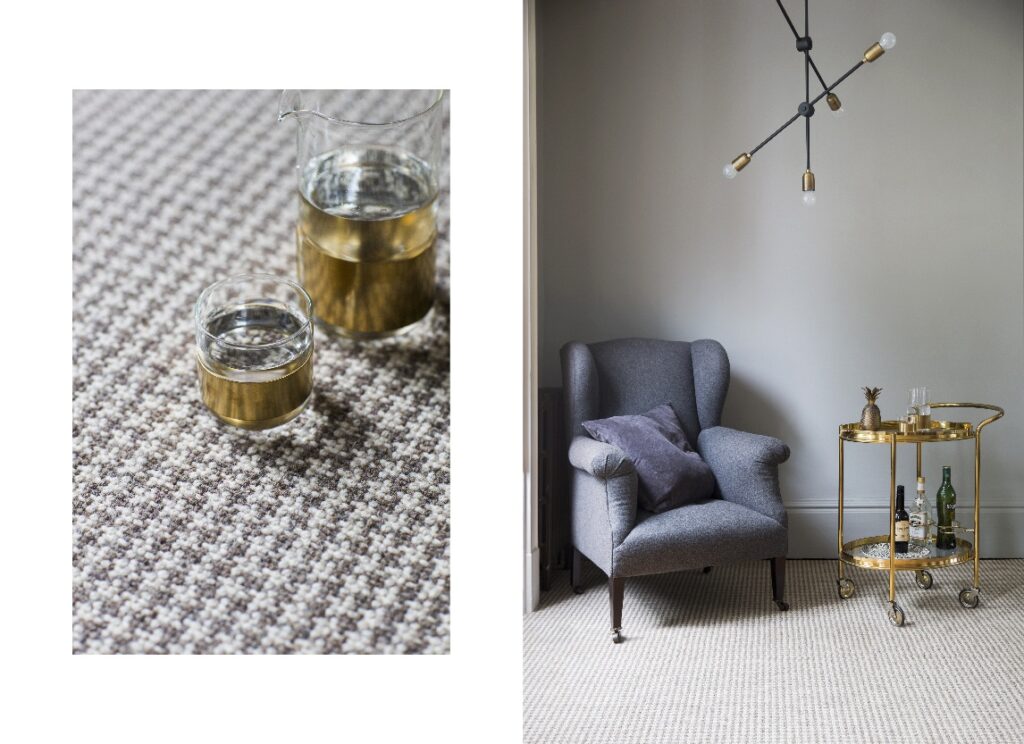 Combining 100% undyed wool with innovative designs, the Crafty range is available in diamond, cross and the 'hound' weave displayed above and below; again this is available on our rug creator.
For information, prices and availability call us on 0117 370 2762