Louis De Pootere's Mad Men Collection is now available
The collection comprises of three designs, the Grief, Jacob and Skyscraper, each inspired by the hit series Mad Men, set in the cynical, cut-throat atmosphere of the advertising industry in 1960s New York.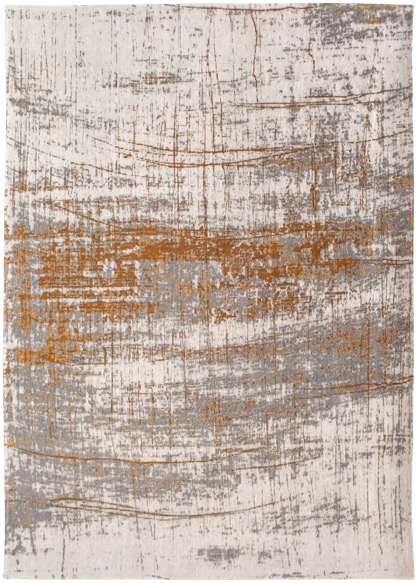 The Grief design is redolent of pain and disorder, of the rifts and big changes like Women's Liberation, Vietnam, and May 68 but also of the creative energy of action painting in the late sixties.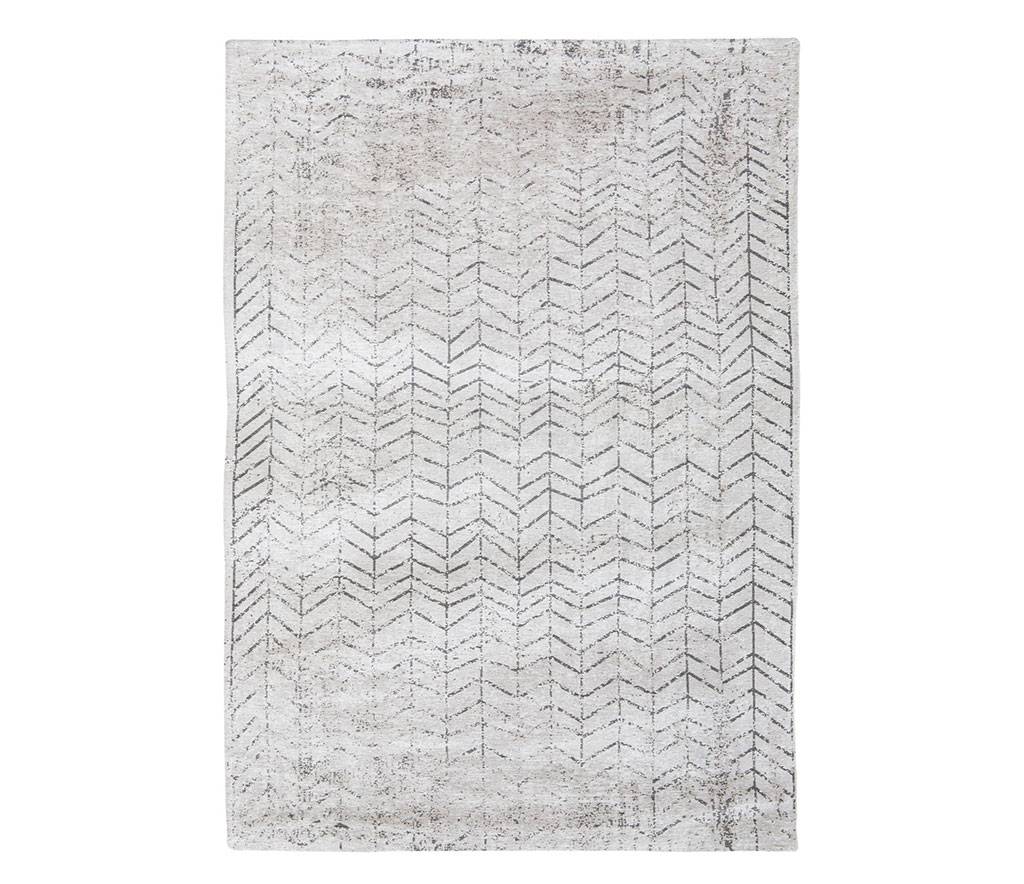 The Jacob represents the uneasy but exhilarating climb on the social ladder. It is the way the advertising industry pictures society: More, better, higher, richer … But the climb can be tricky even if the rungs are glittering.
The Skyscraper shows you the straight lines of the buildings and the avenues in the late fifties and the early sixties. Cool colours of the day and rich colours of the night are mixed with the shining windows of the busy offices. The Golden Sixties, when everything seemed possible, even reaching the moon. It was also a time of fractures, contrast, change and modernity
Over a century of skill and craftsmanship is woven into every rug Louis De Poortere produce. Woven on jacquard Wilton looms in a combination of pure new wool and cotton chenille, each beautiful rug has multiple layers of texture, distressed areas and intricate stitching detail to give a true 'vintage' look.
Woven in a fashionable flat weave construction, all Louis De Poortere rugs are hand finished with reinforced corners and an anti-slip layer for a secure fit. There is a superb choice of sizes available too, ensuring there is a size just right for every room in the home.